 Welcome to the Dinah Zike Academy...
an institute for the training of trainers who see first-hand the power of three-dimensional interactive graphic organizers, dynamic and efficient classroom organization and effective teaching practices across age-grade levels and content areas.
Training sessions can be cross-curricular and targeted to either elementary or secondary levels. Others are specific content/subject areas, like science, math, social studies, or reading/language arts.
Read More

A Letter from Dinah Zike

As you may know, I strive to design hands-on, inexpensive teaching aids that can be easily used and organized.
Read More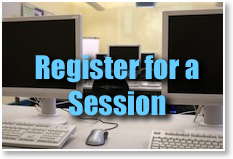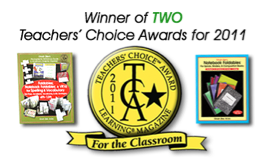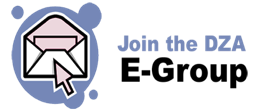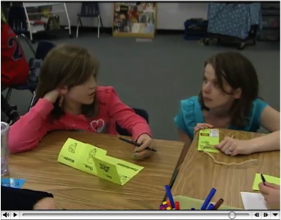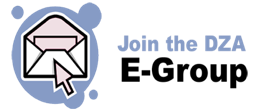 Foldables in the Classroom!